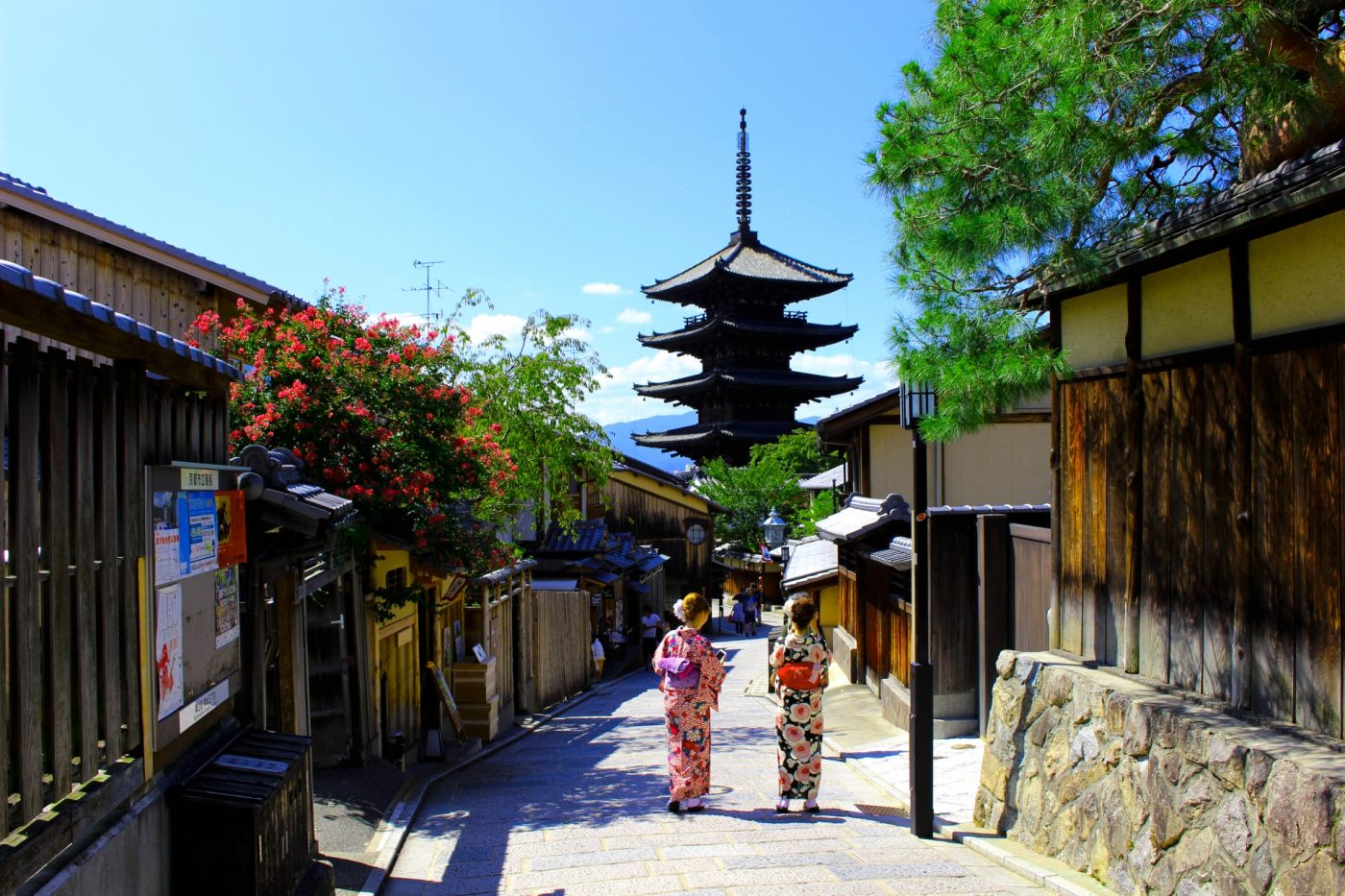 Kyoto that was an ancient city of Japan.
Old cityscape still remains, and 55 million a year tourists come.
There are souvenirs from traditional to new, but here I introduce three traditional ones.

1,YATSUHASHI (八ツ橋)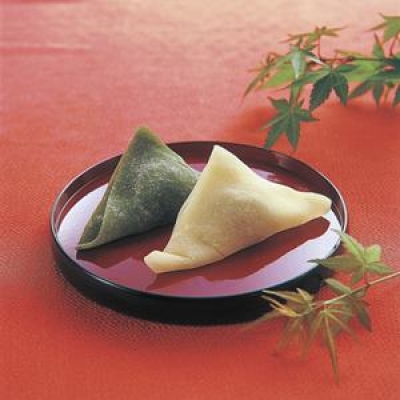 YATSUHASHI is a Japanese traditional sweet.
It is the most famous sweets in Kyoto and it is sold as a souvenir.
YATSUHASHI wrapped bean jam with dough for rice flour of the cinnamon flavor.
There are also baked items, but raw soft items are popular.
The price is about 500 JPY with 10 pieces.
2,ABURATORIGAMI (Facial oil blotting paper)

ABURATORIGAMI repeatedly taps a special washi paper, finishing it with excellent absorption power and gentle paper to the skin.
The most famous shop is Yojiya.
It is 300 JPY with 20 pieces each.
3,SENMAIZUKE (千枚漬)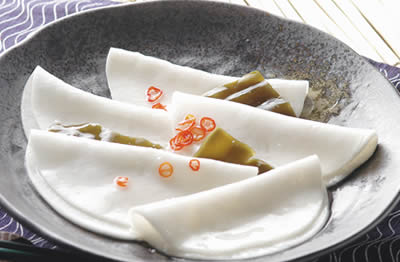 In Kyoto, a pickle is famous.
SENMAIZUKE is popular in that.
Vegetables in Kyoto are called Kyo vegetables, and vegetables are also used for pickles.
SENMAIZUKE use the turnip of Kyo vegetables.
Cut the turnip thinly, put it in a barrel and preserve it in salt.
It is one bag of about 1,000 JPY.