Kansai International Airport is delighted to announce that "AnyFone Japan", a store providing prepaid mobile phones, SIM cards and rental pocket WiFi routers , will open o n the international arrival floor (Terminal1 1st floor) on Wednesday, November 8, 2017.

AnyFone Japan will offer not only prepaid SIM cards and pocket WiFi routers but also a wide range of products exclusively sold by its operator GSM Rentafone such as Hello Kitty Phone featuring the internationally popular Hello Kitty character.
Some of its SIM cards allow users free access to popular SNS (Facebook, Wechat, WhatsApp, Kakaotalk and LINE), allowing them to be able to collect information and share their exciting travel experiences easily and instantly.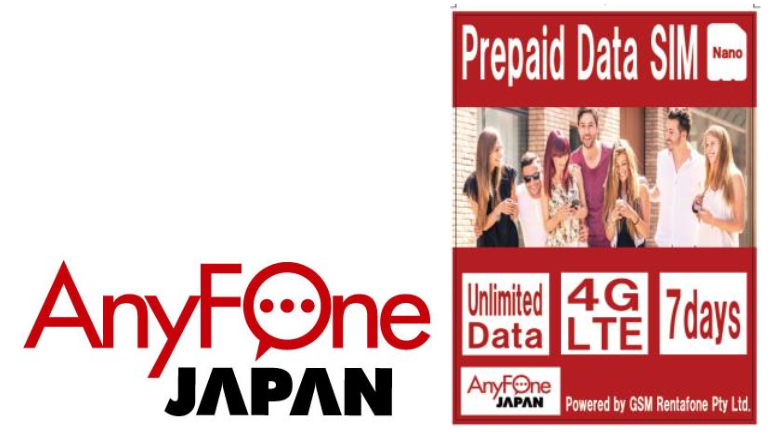 Store name: AnyFone JAPAN counter T1 Store
Category: Provider of prepaid mobile phone/SIM cards and rental WiFi
Opening Hours: 7 am to 10 pm, seven days a week
■Location


International Arrival Area on the first floor of Terminal 1
■Price
・Rental WiFi Router Fee(Web Only)
1,590JPY/day → 840JPY/day
Insurance (Optional) FeeStandard Plan 220JPY/day
・Rental SIM
PLAN-A(Volume Based Capped Flat Rate Plan)
Rental Fee 110JPY/day
Data Communication Fee
0~970JPY/day
PLAN-B(Full Flat Rate Plan)
Rental Fee 780JPY/day
Data Communication Fee
0JPY/day
[via=AnyFone Japan]