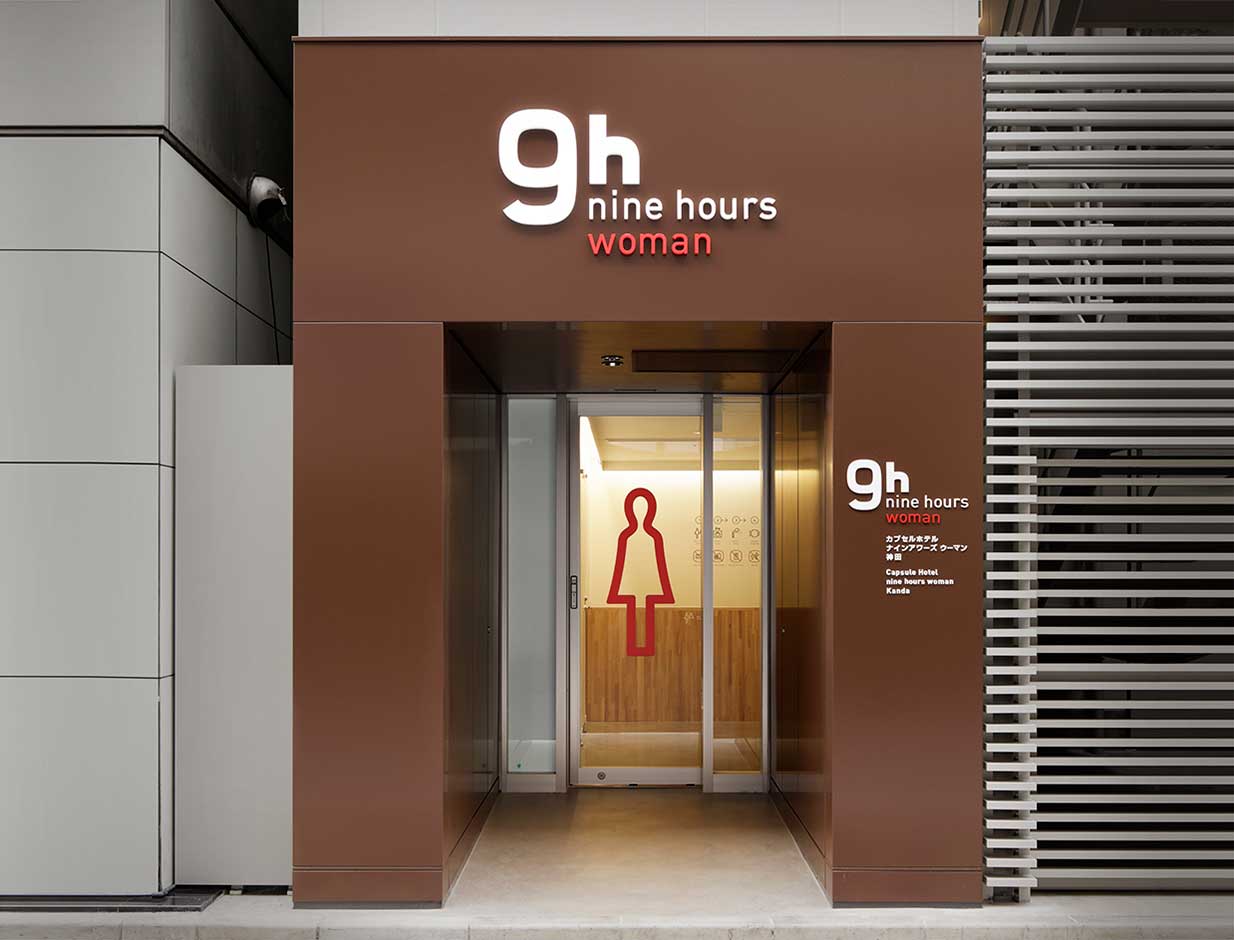 In July 2017, a female-only hotel opened in Designer's Capsule Hotel nine Hours.
The Hotel name is "nine hours woman Kanda".

Instead of doing useless decorations, the Nine Hours specializes in three functions of sleep, shower, dressing and pursues quality.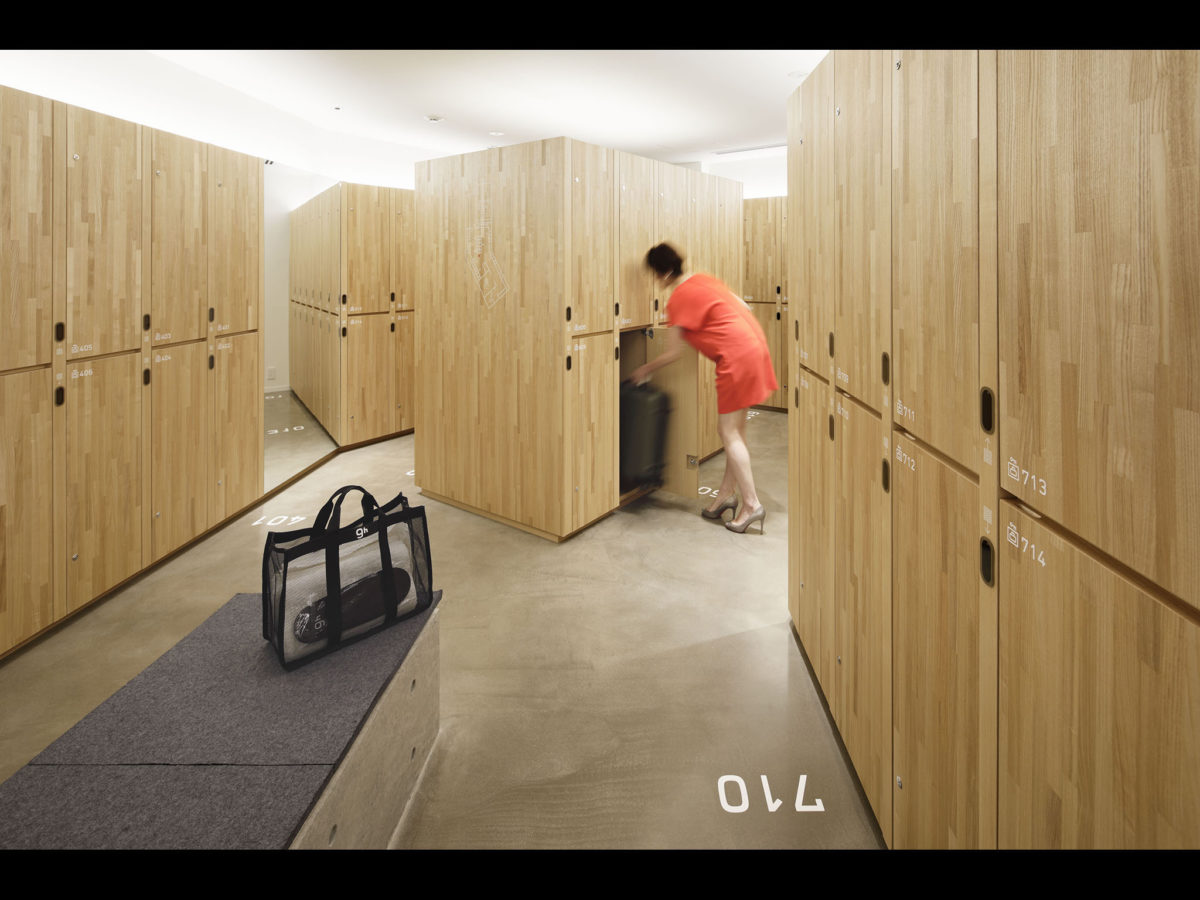 In recent years, the number of active women is increasing, and it opened a capsule hotel where women can feel comfortable staying in the Kanda area with good transportation in Tokyo.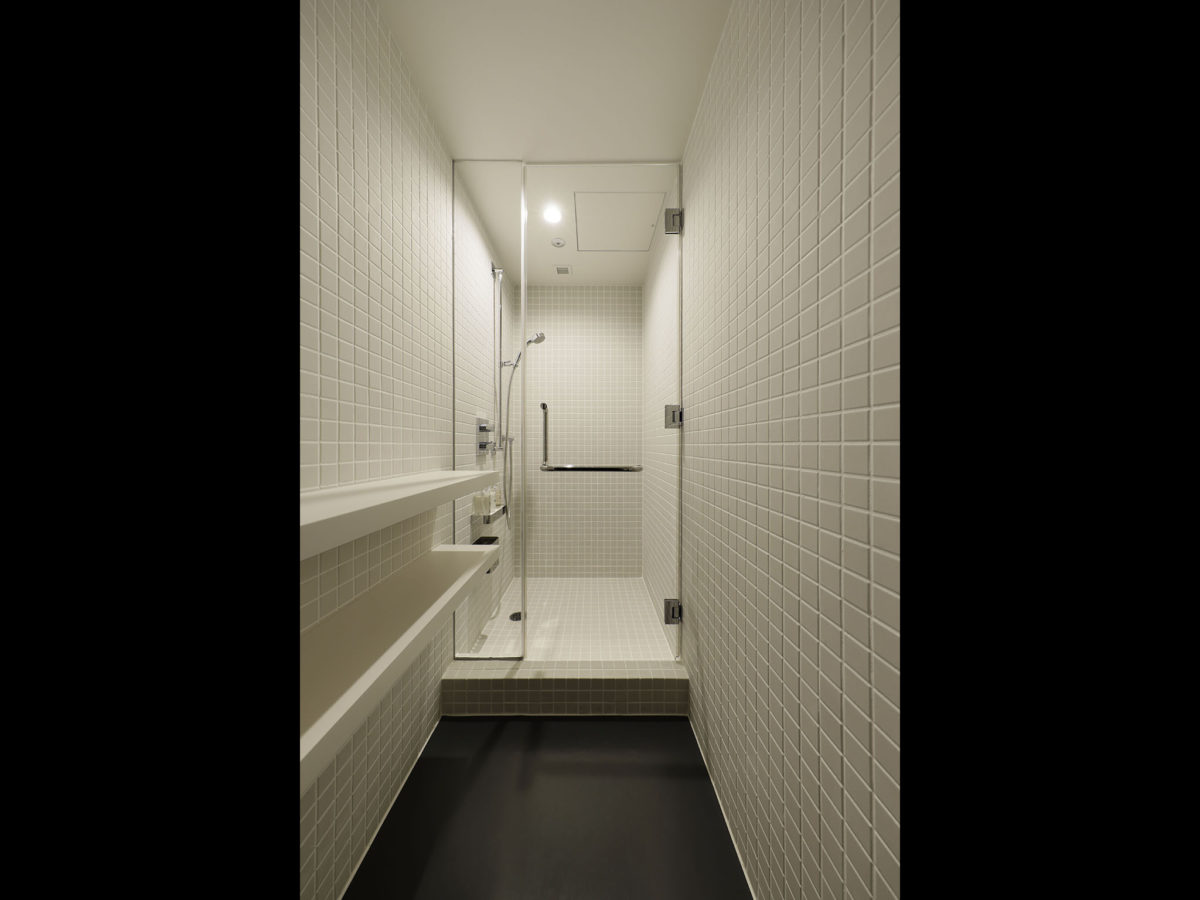 Adopting a warm pillar shower that produces relaxing feeling as it sticks to the bathtub.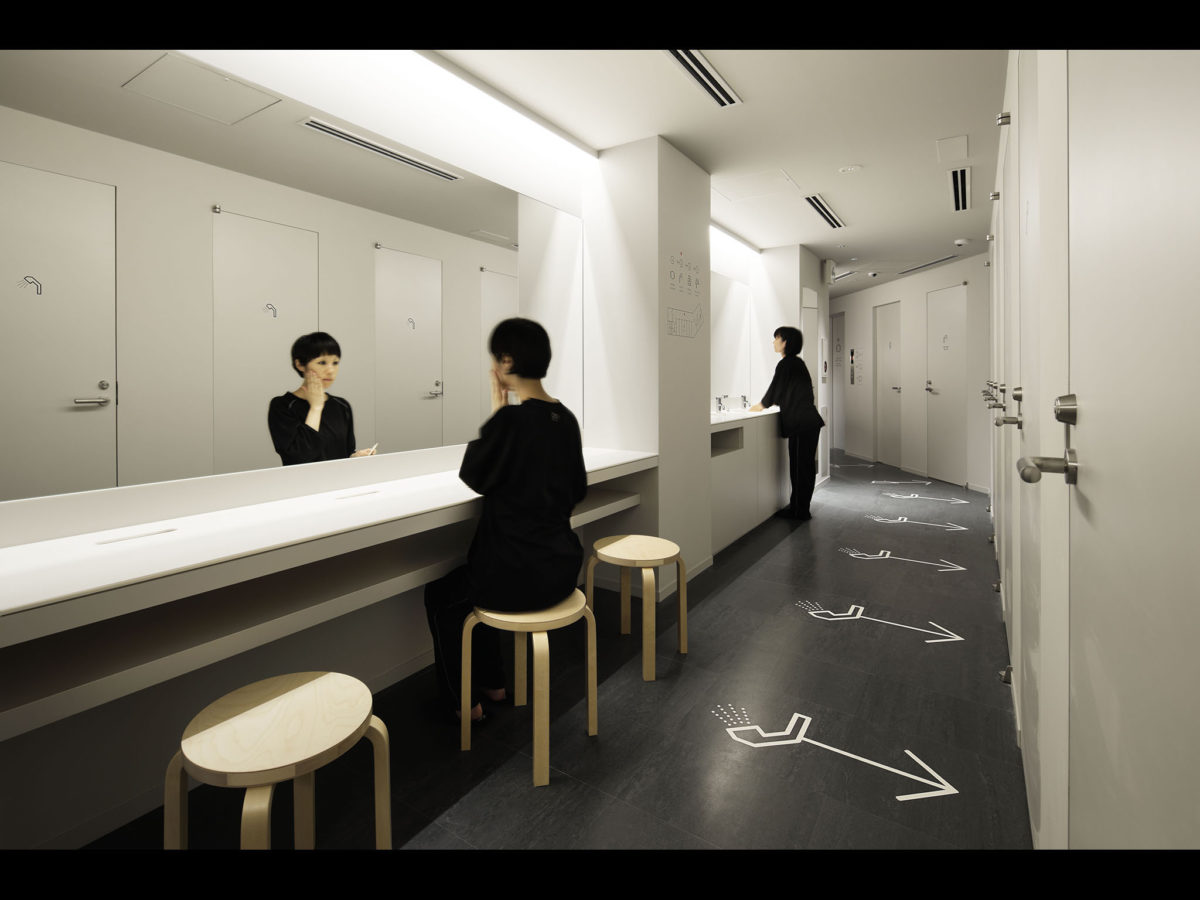 In addition, basic cosmetics such as make-up remover and lotion are also installed.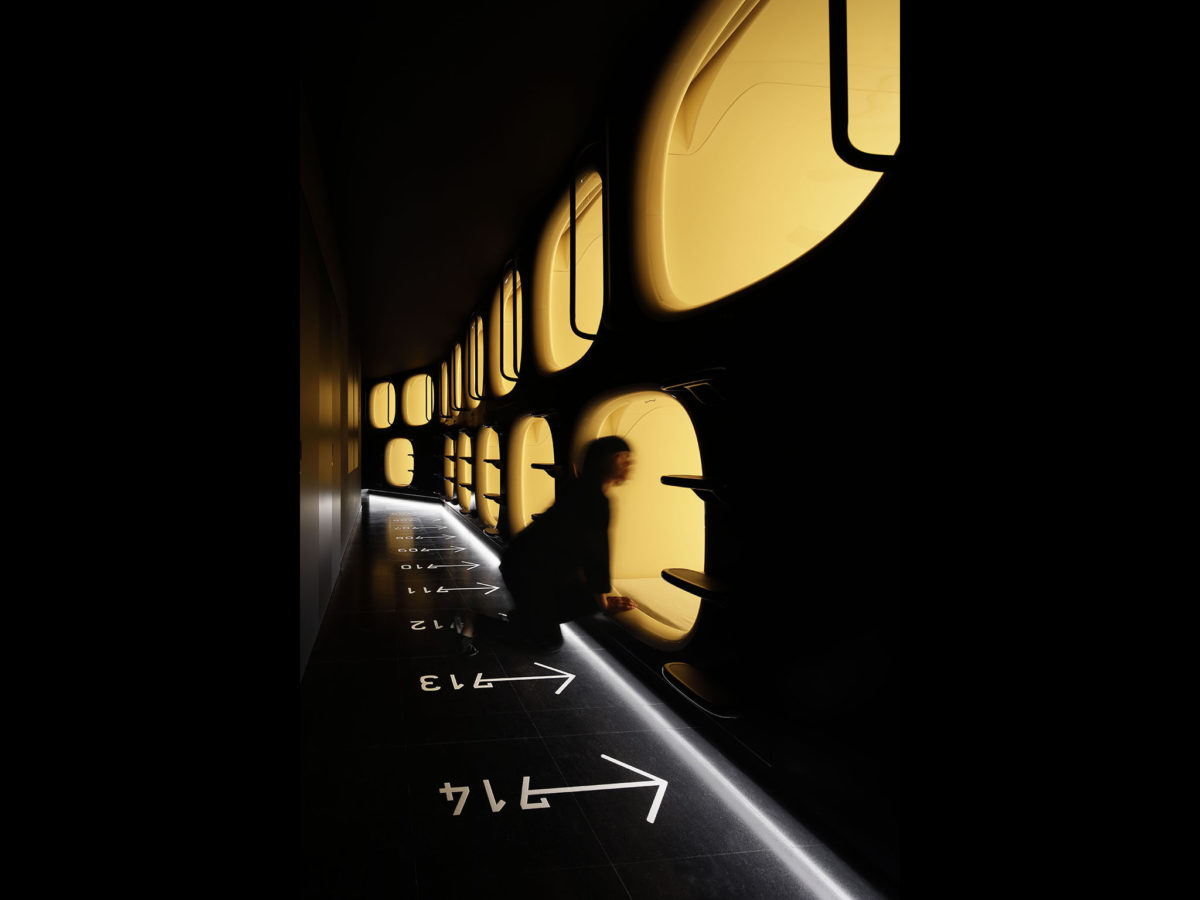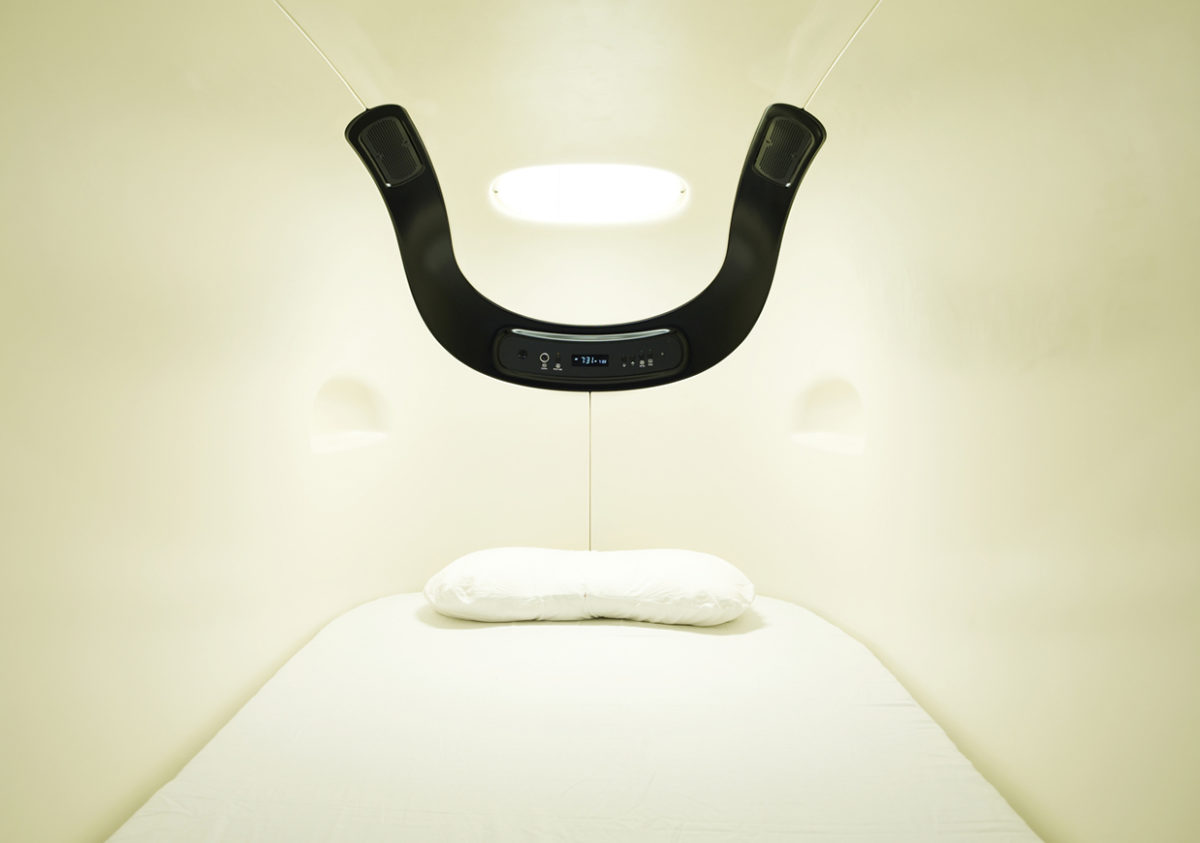 They made it 1 h (rinse off sweat) + 7 h (sleep) + 1 h (dressing). Based on this concept of simplest accommodation, "9h" provides accommodation functions that fit just in city life and new stay value that is not unique to the world.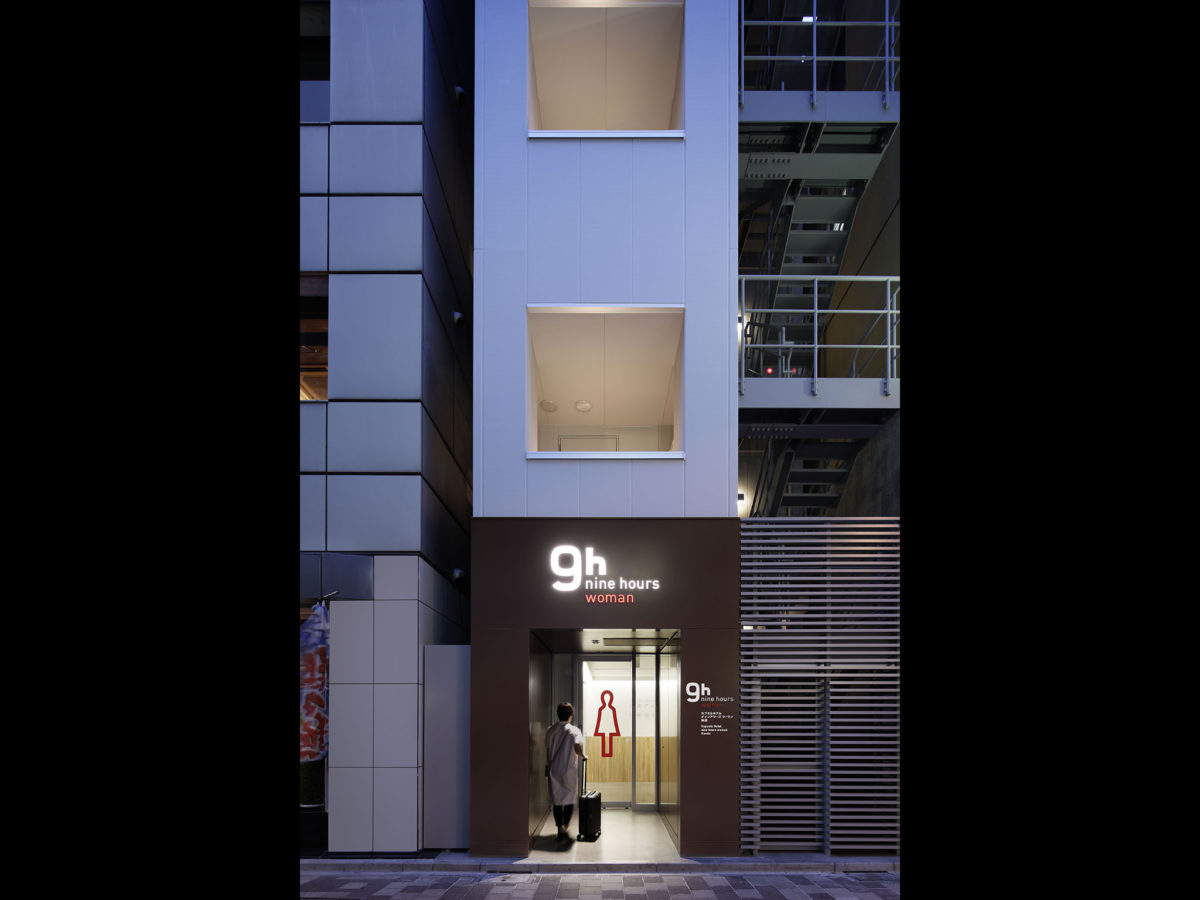 ■Service Rate
・STAY
Nine Hours prepares a price plan from 4,900 JPY, 365 days in all shops. Whenever you like, please use as much as you want. You can leave your luggage and sightseeing, or take a shower and go out for dinner or to suit your convenience. Special discount plan is limited to first come, first served basis so please reserve as soon as possible.
It is a special price now.
Open Plan:2,900 JPY
Same day Last-minute discount!:2,900 JPY
Standard Plan!:3,900 JPY
Breakfast Included Plan!(Starbucks Coffee):4,900 JPY ※included a Breakfast from the 'Starbucks Coffee' .(prepaid card 1,000 yen).
・NAP
The first hour will be 1,000 JPY. After that, 500 JPY will be added every hour. Shower is available in bed. Please use as much as you want between 13 o'clock and 21 o'clock. You can refresh yourself with a nap or a shower.
・SHOWER
The shower is 800 JPY, you can use within 1 hour. Towels, shampoo, conditioner, body soap and so on are provided. It is available 24 hours at any time. Please use freely, such as before, after work, refreshing during sightseeing, the base of running.
2-9-4 Kajicho,Chiyoda-ku,Tokyo 101-0044 Japan
1 minutes from JR Kanda Station East Exit
[via=nine hours woman Kanda]