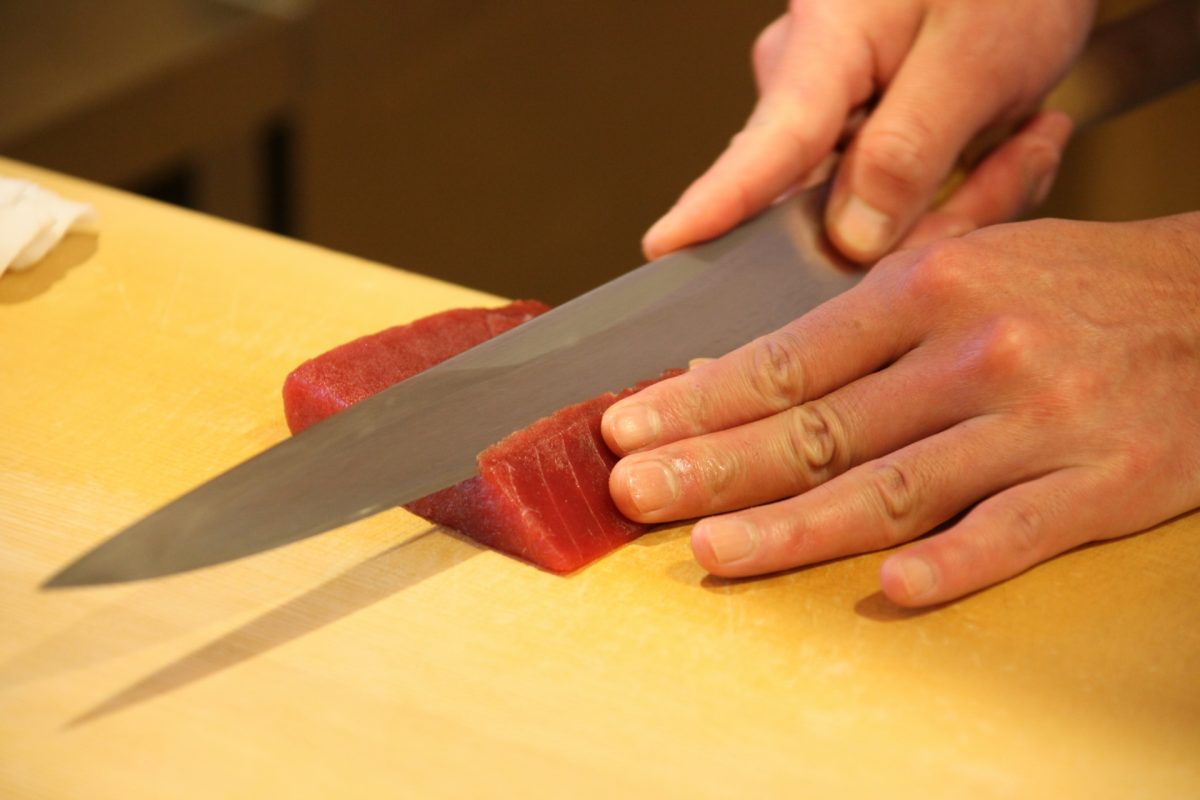 Japanese kitchen knife is famous worldwide for good making and sharpness.
Especially the knives handmade by craftsmen are good quality and can be used for a lifetime if you care.
I will introduce places to buy such kitchen knife in Tokyo.

The place you can buy in Tokyo is the area called Kappabashi.
Near Asakusa, various cookware shops gather here.
The official name of kappabashi is kappabashi dougu gai.
It means kappabashi tool city.
Adress:3-18-2 Matsugaya, Taitō-ku, Tōkyō-to
This address is the center of the kappabashi, and there are these around many shops.
There is even a shop selling a kitchen knife more than 20 stores.
[via=kappabashi]