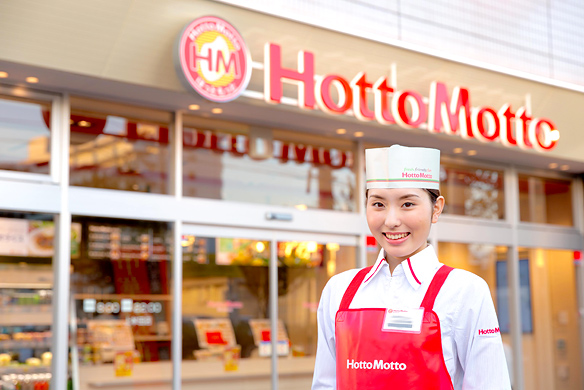 The Japanese lunch(BENTO) chain store has a super famous shop.
The shop name is "Hotto Motto".
It is not an exaggeration to say that there is only this shop in Japan.

Hotto Motto is in all over Japan, it is extremely popular due to its cheapness and taste.
■MENU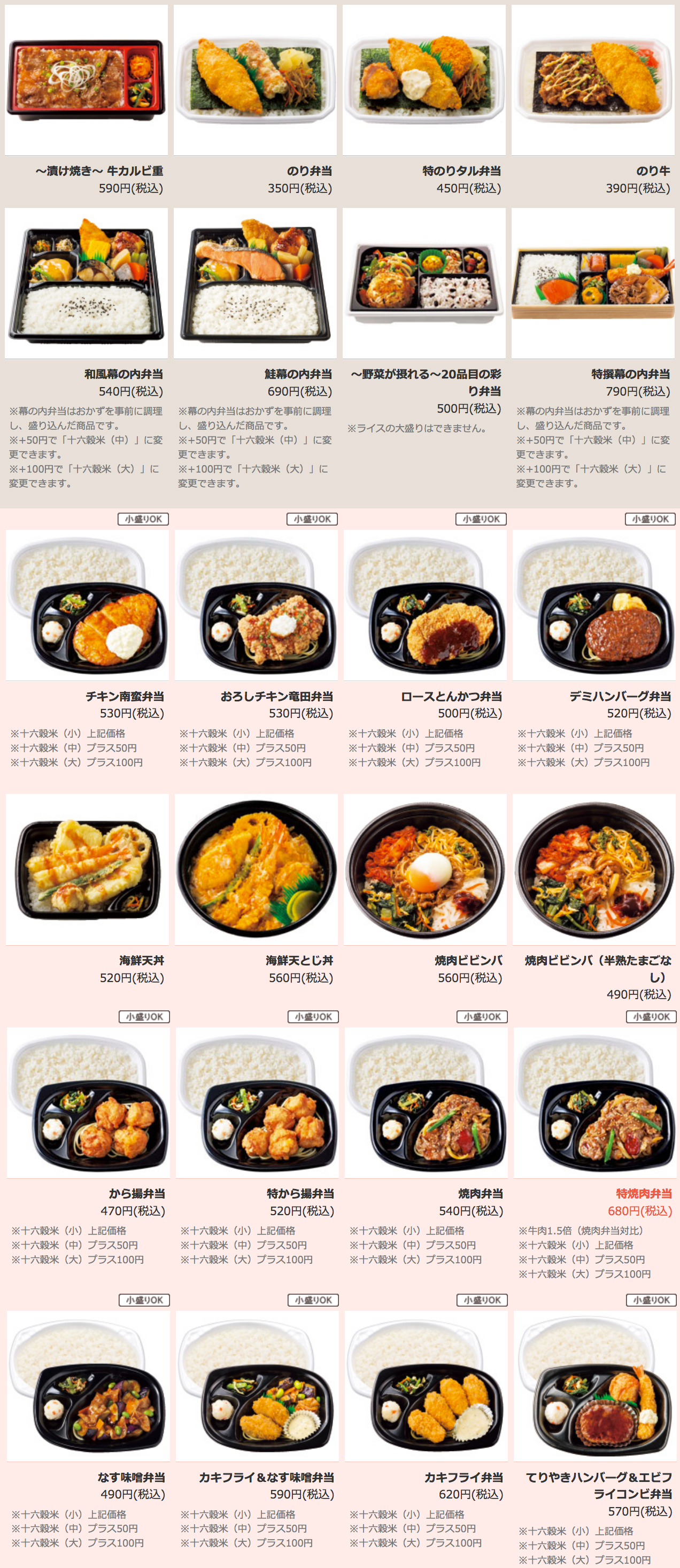 ※The above is some menus
The lunch(BENTO) is 350 JPY〜 and have a daily change lunch of 500 JPY.
The most popular is the cheapest Japanese dried laver bento, the next most popular is fried chicken bento.
It is a fried chicken bento that I eat often.
The price is 470 JPY.
Sometimes it is doing 1 volume increment campaign.
Eating out is also fun, but it is also good to eat at a hotel by buying a lunch(BENTO).
[via=Hotto Motto]