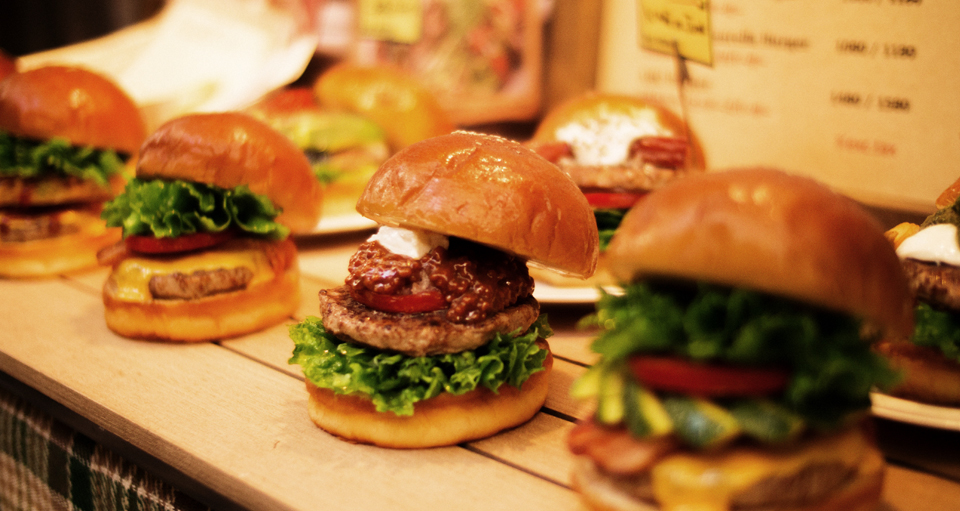 In Japan, there are two famous hamburger chain stores any place other than McDonald's.
They are MOS BURGER and FRESHNESS BURGER.

Unlike McDonald's, two companies use a lot of Japanese domestic vegetables of the contract farmhouse.
The price is slightly higher than McDonald's, but quality and the taste are the tops by just that much.
■MOS BURGER


In March, 1972, MOS BURGER founder Satoshi Sakurada started the first test hamburger restaurant in Narimasu, Tokyo.

・MENU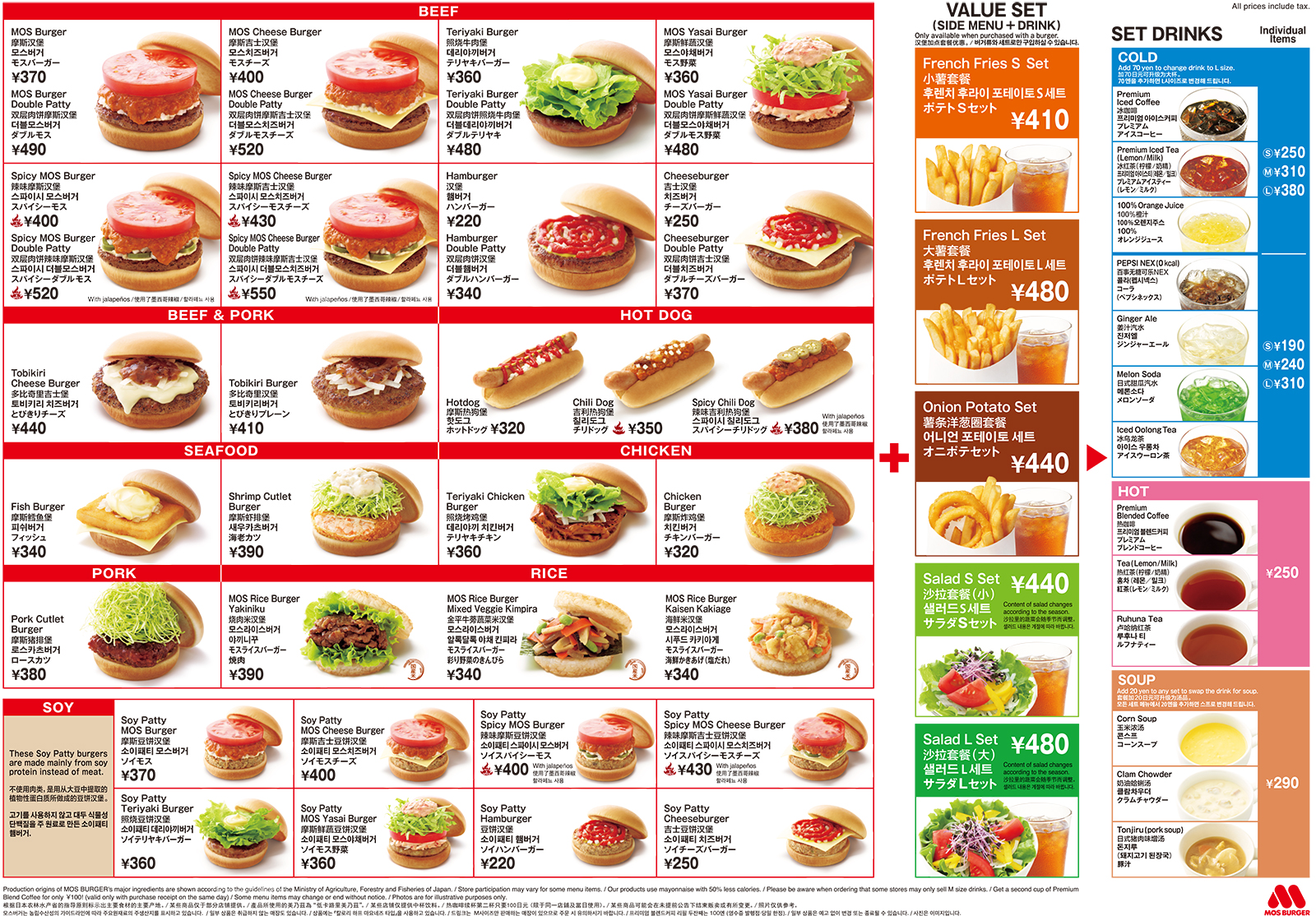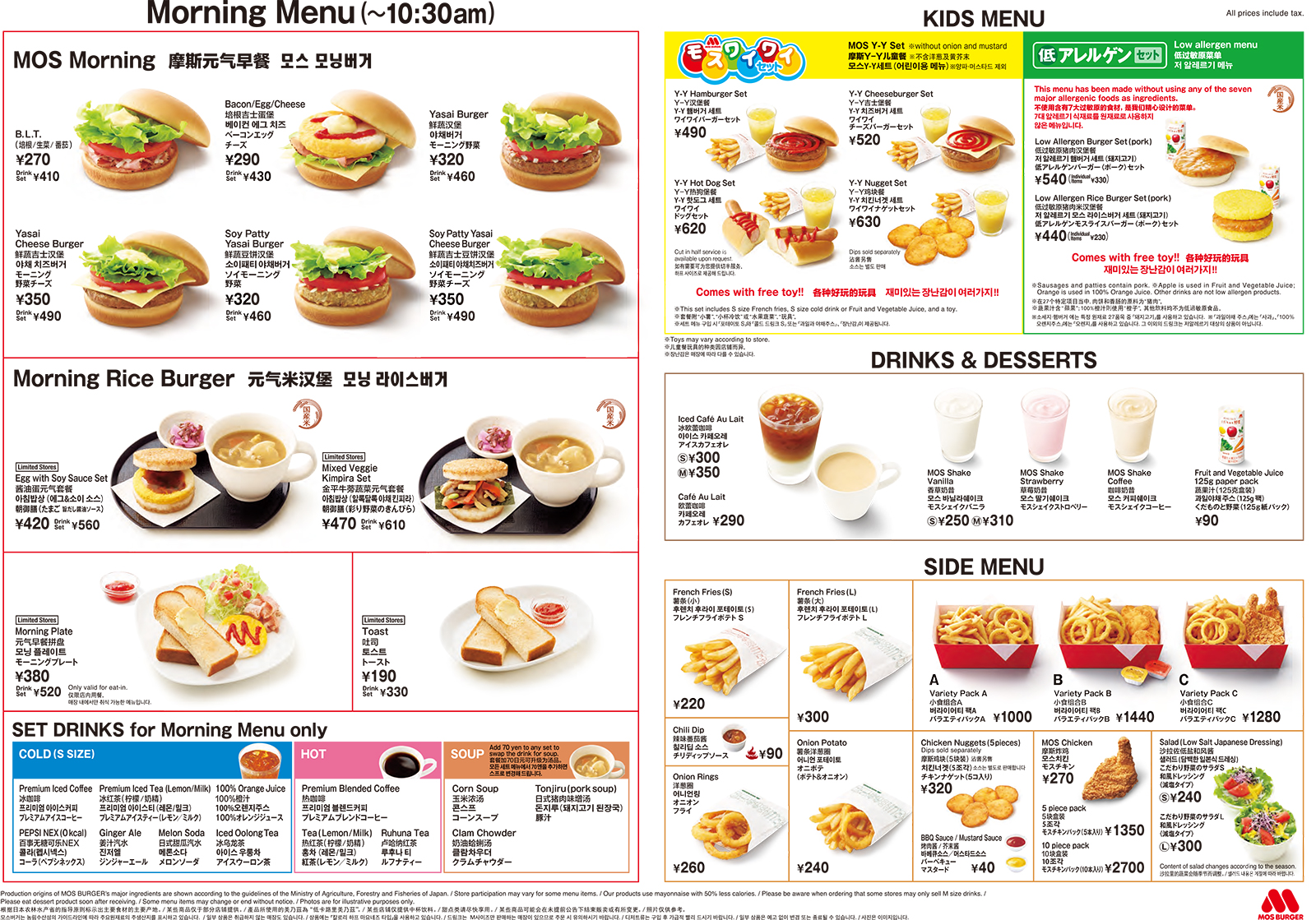 The shop of MOS BURGER is homey atmosphere.
A rice burger using the rice and a hamburger using the domestic beef are characteristic.
■FRESHNESS BURGER


In December, 1992, FRESHNESS BURGER founder Mikio Kurihara started the first test hamburger restaurant in Komaba, Tokyo.
The FRESHNESS BURGER can enjoy the discerning coffee, too.
If anything, it is a hamburger shop with the atmosphere of adult.
Both shops are delicious and are comfortable.
There is the shop in the various places throughout the all over Japan.
There are many shops where Wi-Fi and a power supply are usable.