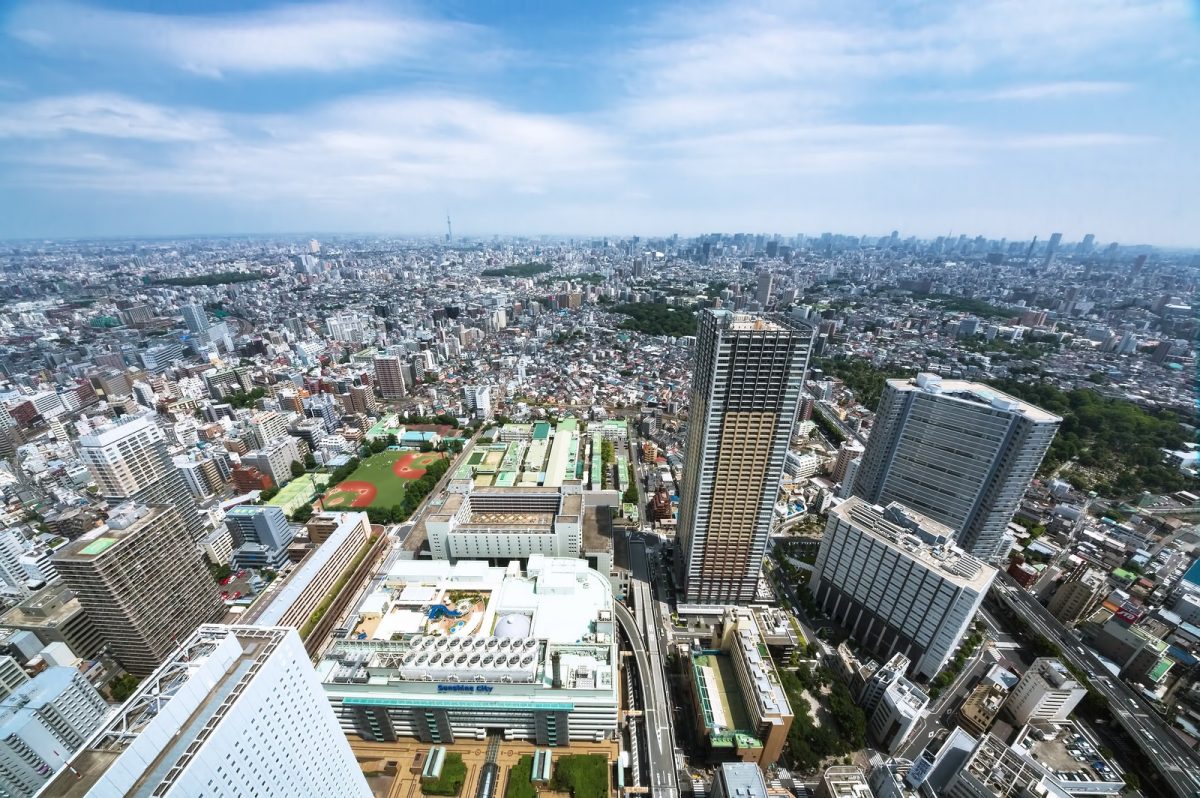 There is a place where old-fashioned shops line up in Shinjuku which can be said to be the center of Tokyo. It resembles the atmosphere of Shibuya previously introduced.
Most of them are full of modern buildings like the photo, but they still exist in part.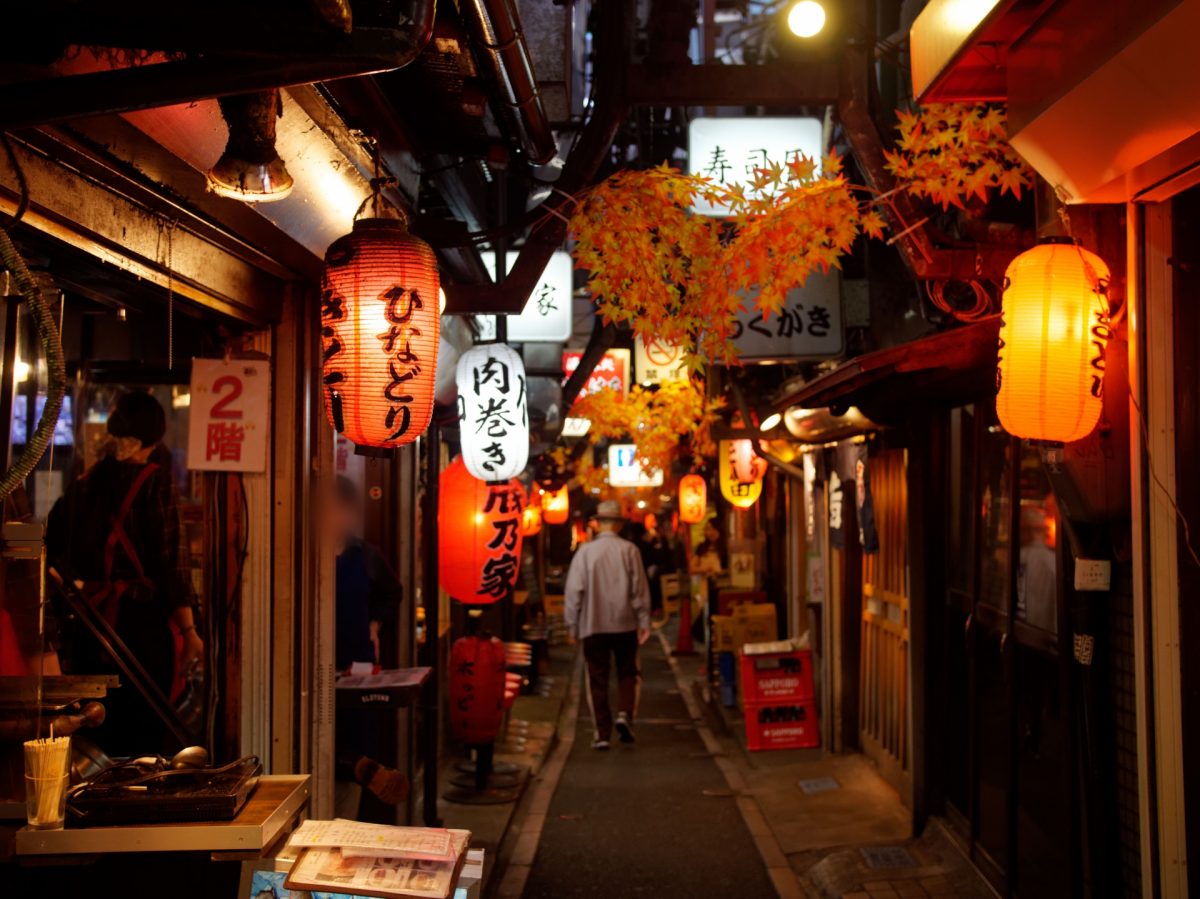 The name of that place is "Shinjuku Omoide Yokocho".
There are many small shops ranged.
Types of shops are Yakitori(grilled chicken), Kushiyaki(skewers), Izakaya(casual japanese style bar), Yakiniku(grilled beef), Soba, Sushi, Cafe, Ramen, Bar, Fast food, Others.
■Map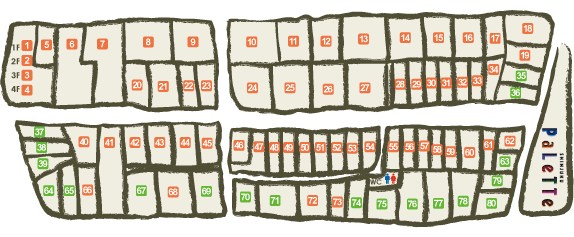 ・Yakitori / Kushiyaki
Agasshai
Fujinoya
Hinadori1
Hinadori2
Hinadori4
Horaiya2
Ichi-fuji
Isuzu
Kabuto
Kikuya
Nogataya
Saitamaya
Taro
Torie
Ucchan
・Izakaya
Asadachi
Banshakuya
Chibi Kuro
Daikoku-ya
Dosanko
Echigo-ya
Fukuhachi
Hisago
Hoozuki
Kappetei
Komatsu
Kuroda Noujou
Kushiemon
Mayukichi
Marusho
Morimasu
Rakugaki
Saitamaya2
Sasamoto
Shinobue
Tacchan
Torien
Torobako
Yasubee
Yourou no Taki
・Yakiniku
Hitsujitei
Horaiya1
Jounetsu Horumon
・Soba / Sushi
Kameya[soba]
Sushitatsu[sushi]
・Casual Japanese  Food Diners / cafe
Gyoza no Antei
Hitsujitei
Katsuya
Tajima-ya Coffee Shop
Teradaya
Tsurukame Shokudou
Yabuten
・Ramen
Gifuya
Kitakata Ramen Bannai
Wakatsuki
・Bar
ALBATROSS
Minoru
・Fast Food
Curry House CoCo Ichiban-ya Shinjuku West gate store
Kentucky Fried Chickens Shinjuku West gate store
Matsuya Shinjuku Great overpass store
■Access

・Closest stations
Japan Railways, Shinjuku station
Odakyu line, Shinjuku station
Keio line, Shinjuku station
Seibu Shinjuku line, Seibu-Shinjuku station
Tokyo Metro Marunouchi line, Shinjuku station
Metropolitan Oedo line, Shinjuku West gate station
・Access from Shinjuku station East exit(one minute walk)
Step out of JR Shinjuku station's east exit and walk along the left side. Before you reach the road, you will see a pedestrian underpass on your left. Follow this underpass, and within seconds walking straight, you will find the green neon signs above the alleys.
・Access from Shinjuku station West exit(one minute walk)
With Keio department on your left hand side and Odakyu department on your back, walk along the right side. In a minute, you will see a UNIQLO building on the corner. Go around the corner, and you will find the green neon signs as the entrance of the alley.
Many shops are open from noon to night, but please check it because it depends on the shops.
The average price is about 3,500 JPY per person.
(When you eat and drink at a Izakaya)
[via=Shinjuku Omoide Yokocho]