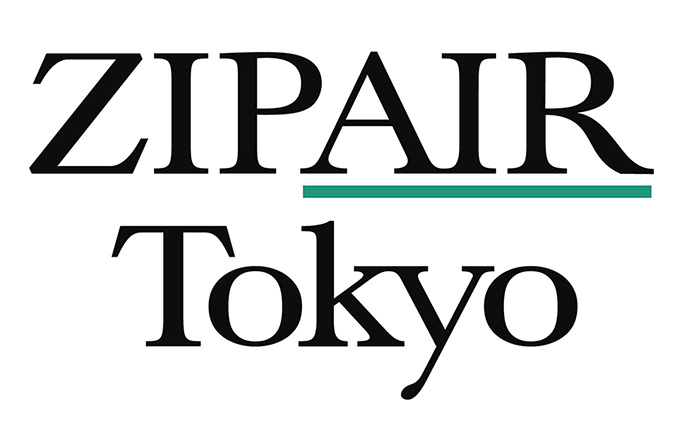 ZIPAIR, Japan's medium- to long-haul LCC, will begin service on the Los Angeles-Narita route on December 25, 2021.
Tickets go on sale today, November 12, at 12:00.
■Flight Schedule



Three round trips per week on Tuesdays, Thursdays and Saturdays.
■Fares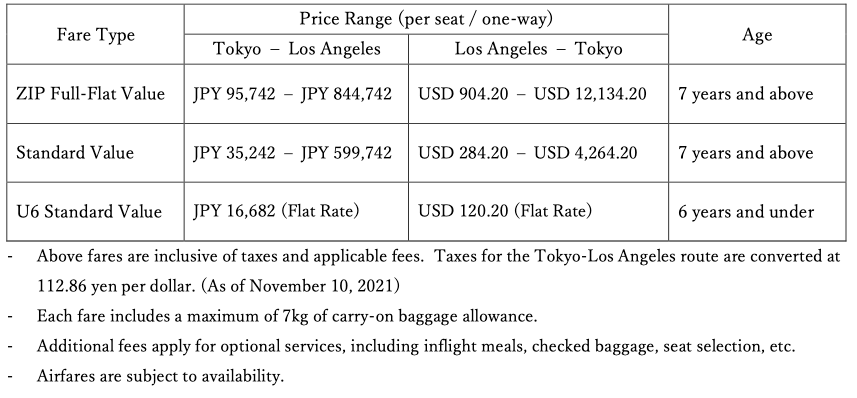 Fares start from $904.20 one way for the ZIP Full-Flat Value, which is a higher grade seat fare, and from $284.20 one way for the Standard Value, which is a standard seat fare.
As part of the "Standard Value" fare, the "U6 Standard Value" fare is available for children under 6 years old, and all children, including infants under 2 years old, will be offered a seat for a flat rate of $120.20 one way.
All fares must be purchased at least 90 minutes prior to the scheduled departure time.
Reservations cannot be changed or refunded.
This is ZIPAIR's fifth route.
First service on long-haul routes.
Of course, ZIPAIR is the first LCC to operate this route.
[via = ZIPAIR]