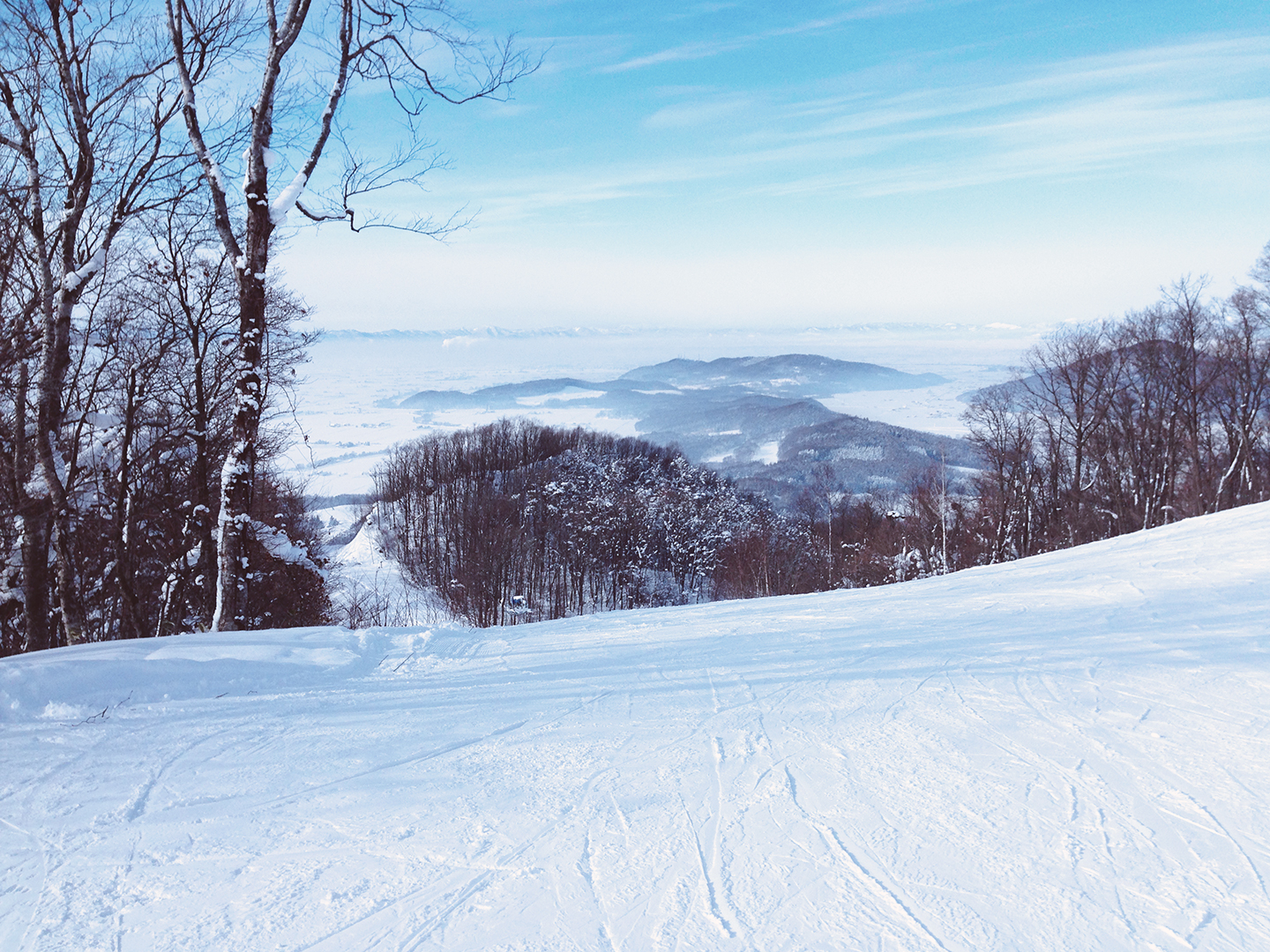 This is Japanese ski resort TOP3 to recommend it to personally.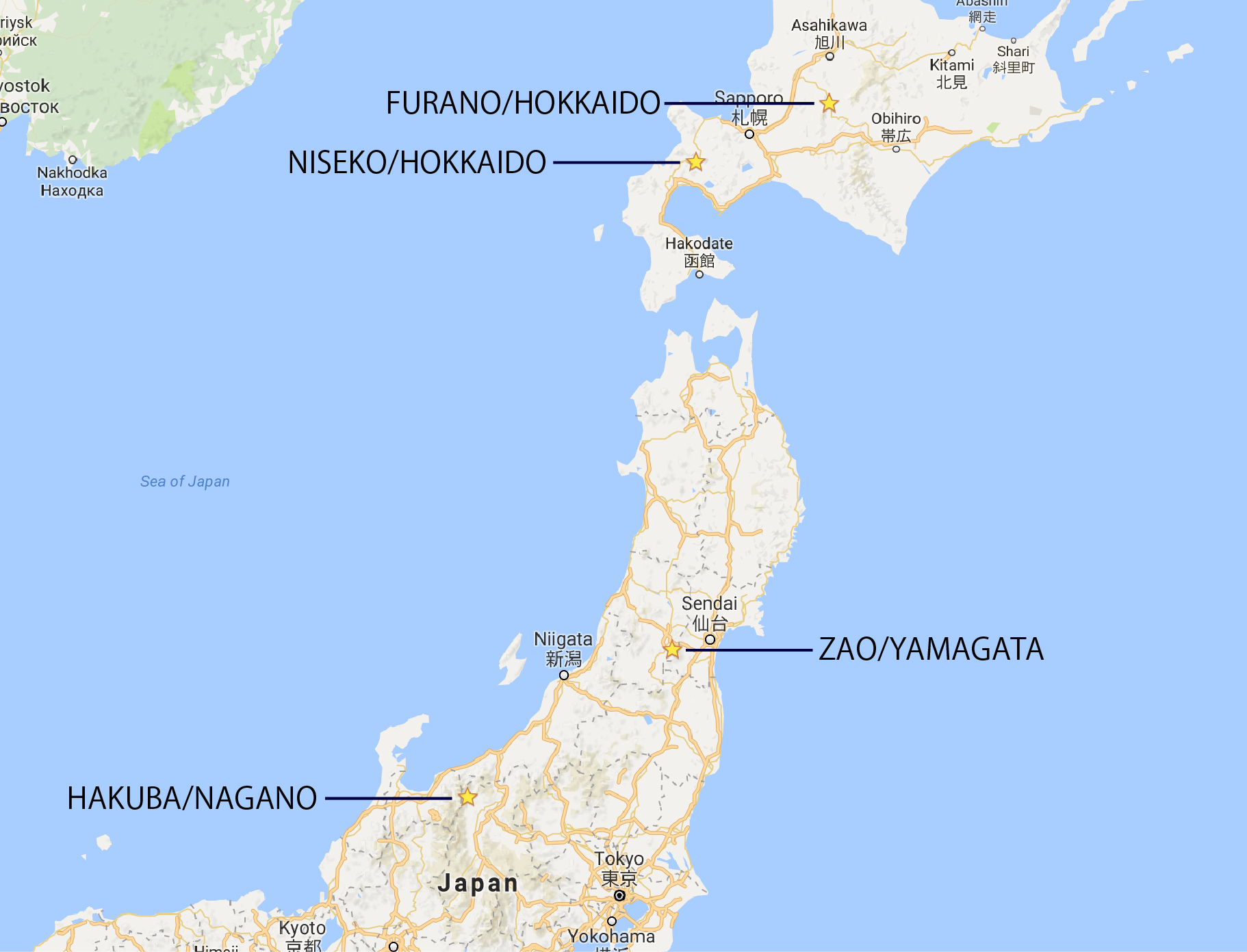 NO.3 is Zao in Yamagata.
In Zao, the rime on trees and the hot spring are famous, too. There are many not only ski but also tourist attractions.
The nearest airport is Yamagata Airport, but can go by train and bus from Sendai Airport.
NO.2 is Hakuba in Nagano. Although it is easy to spend it by a relatively warm climate, the nature of the snow is good and is a recently up-and-coming area. The Winter Olympics was held, too.
You can go to Hakuba by bus and bullet train(Shinkansen) from Tokyo.
NO.1 is Niseko in Hokkaido. The nature of the snow is the best by powder snow.There are a lot of shop and restaurants in the outskirts and can spend it happily comfortably.
The nearest airport is New Chitose Airport.
The place that nature of the snow has best in Japan is Hokkaido. Because the temperature of Hokkaido is lower than other areas, it makes the powder snow.
Niseko is famous in Hokkaido, but it is Furano to want to recommend personally.
Furano's temperature is lower than Niseko and can enjoy stable powder snow here.
In addition, for a little-known spot spot, there are few people.
There are many courses in two zones in Furano ski resort.
Furano has fewer restaurants than Niseko, but is recommended in the one that wants to enjoy skiing purely.
The neighborhood airport of Furano is Asahikawa Airport, but can go by buses from New Chitose Airport of Sapporo.
I write the detailed information of each ski resort by a different article again.