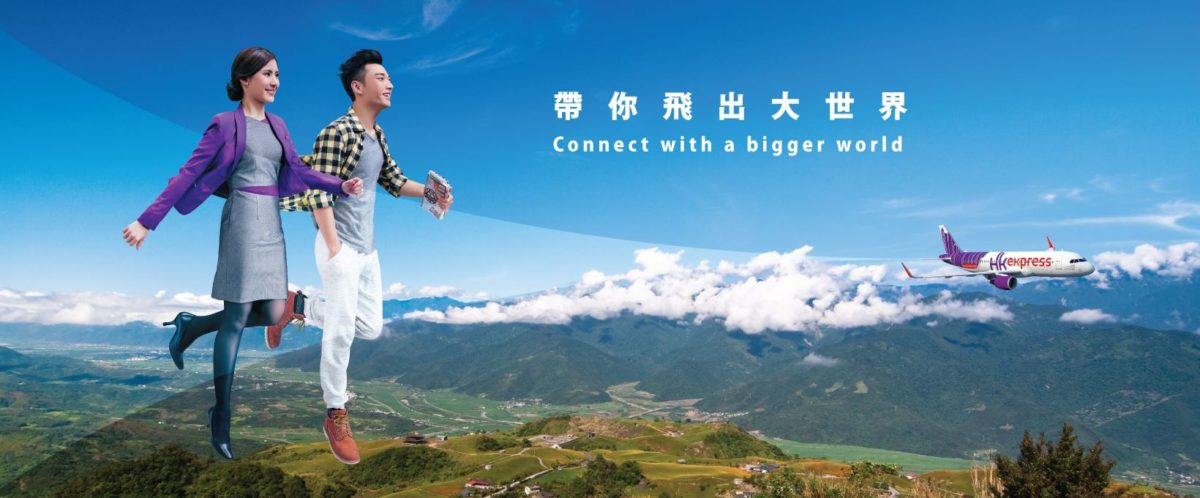 Hong Kong Express Airways decided to postpone the Nagoya ⇔ Guam line scheduled to commence operations on October 29, 2017. They announce it on September 15, 2017.

The reason for the postponement is based on consideration of geopolitical concerns in the area. If you have already reserved a ticket, they will correspond with three options.
1, Select a new destination on the HK Express network departing on or before 31 October 2018 (fare difference will apply and bookings are subject to seat availability); OR
2, Free transfer to the flights of United Airlines with the same departure schedule (subject to the seat availability of United Airlines); OR
3, Apply for a full refund
Guests should choose one of these three options and reply to us on or before 31 October 2017. If not, the option of a full refund of all affected flight sectors would be defaulted.
Although it is a pity for the postponement of the service, it may be a judgment that can not be deemed in consideration of safety.
Hong Kong Express Airways is considering whether to commence operation of this line in the summer of 2018.