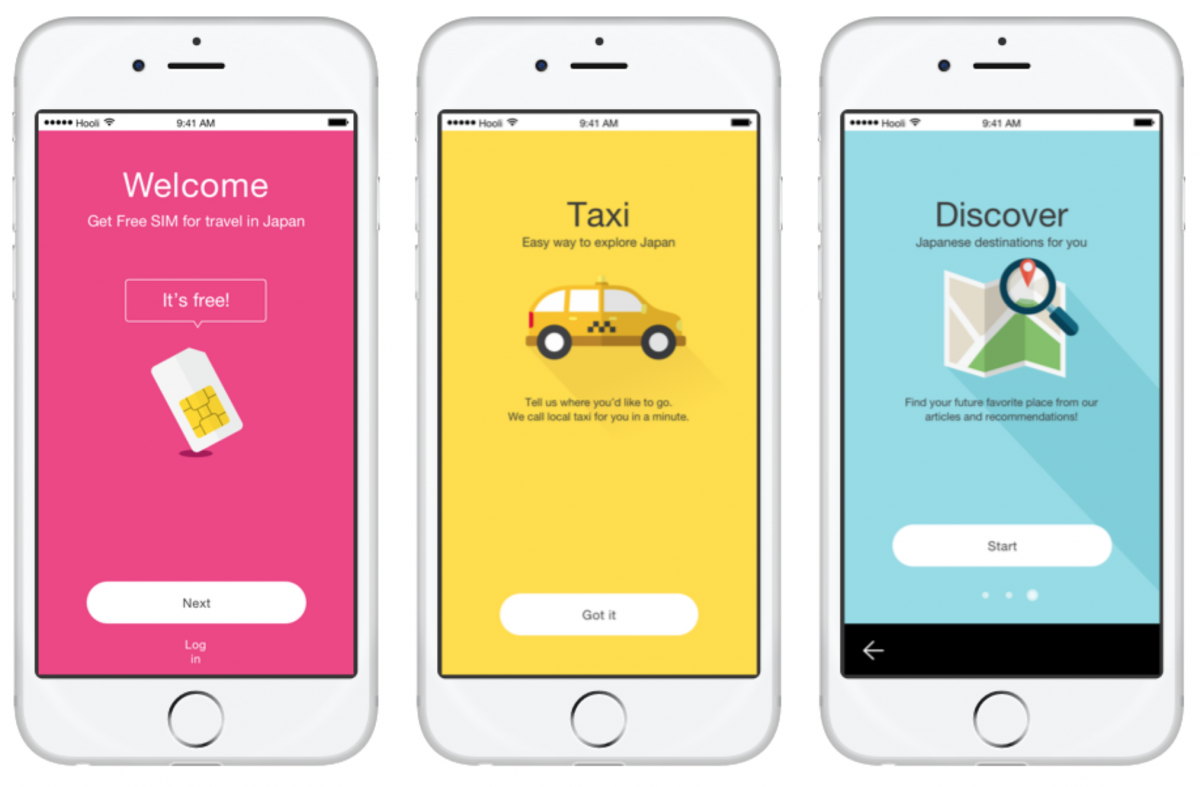 Foreign travelers can download the "WAmazing" application in the country of residence and make a member registration (free) before visiting Japan, so that you can receive a SIM card with free internet communication environment at Narita airport during your stay in Japan. In addition, it is possible to arrange about 12,000 taxis which runs in Tokyo, arrange various sightseeing activities, day trips and sightseeing taxis within "WAmazing".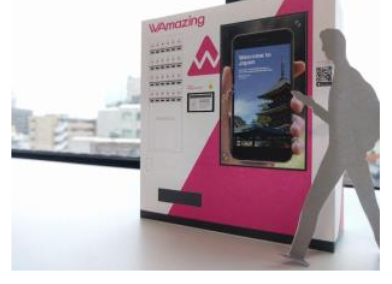 The free SIM card receipt machine is installed near the international arrival entrance of Narita Airport 1st, 2nd and 3rd Terminal Building.
Data communication can be made for free up to 500 MB in 5 days. By making settlement in the application, it is possible to purchase additional data traffic and extend the number of days used.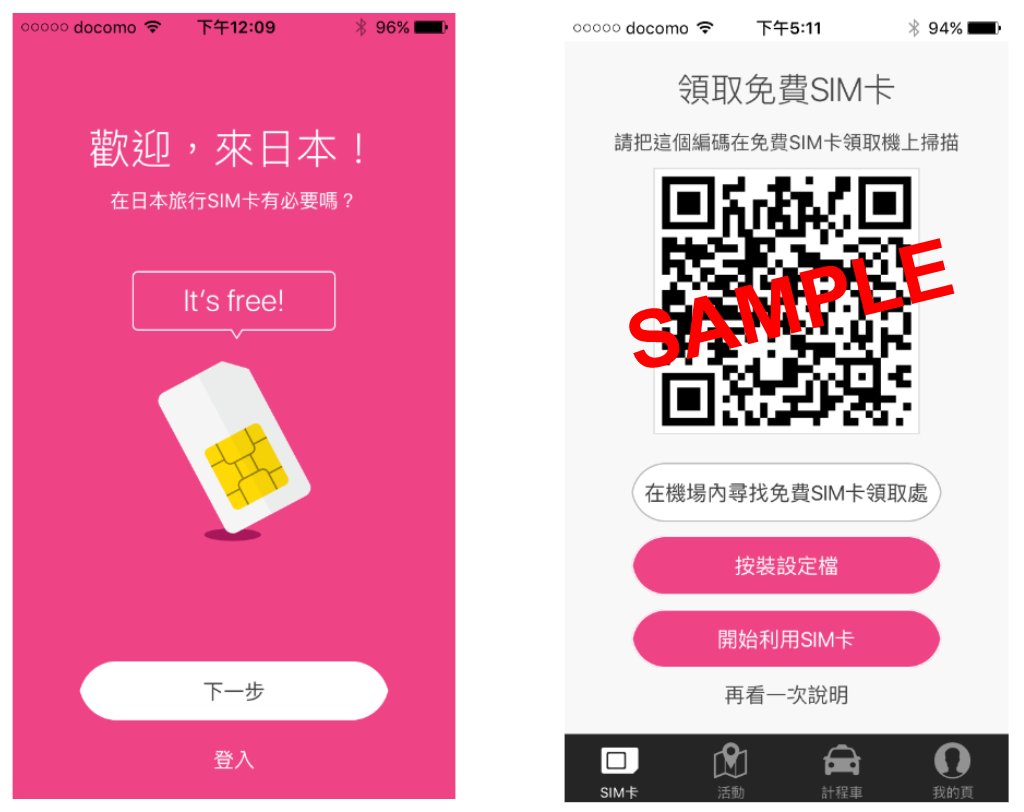 To use it, download the WAmazing application in your country and register as a member.
At the Narita airport, hold the QR code of the application to the free SIM receiver.
Receive a box with a SIM card from the receiving machine, replaced the SIM card already in it with the SIM card of your iPhone and started using the WAmazing application, the Internet free communication environment started.
Currently, the corresponding model is iPhone, the corresponding language is only Chinese Traditional Chinese.
In future, it corresponds to English, Chinese Simplified Chinese, Korean etc.
It is convenient to be able to use 500MB SIM for free for 5 days.
Because the service still just began, it does not support English. It is expectation in the future.
Taxis and tours can also be booked from the application, so please make use of it.
[via=Narita Airport]