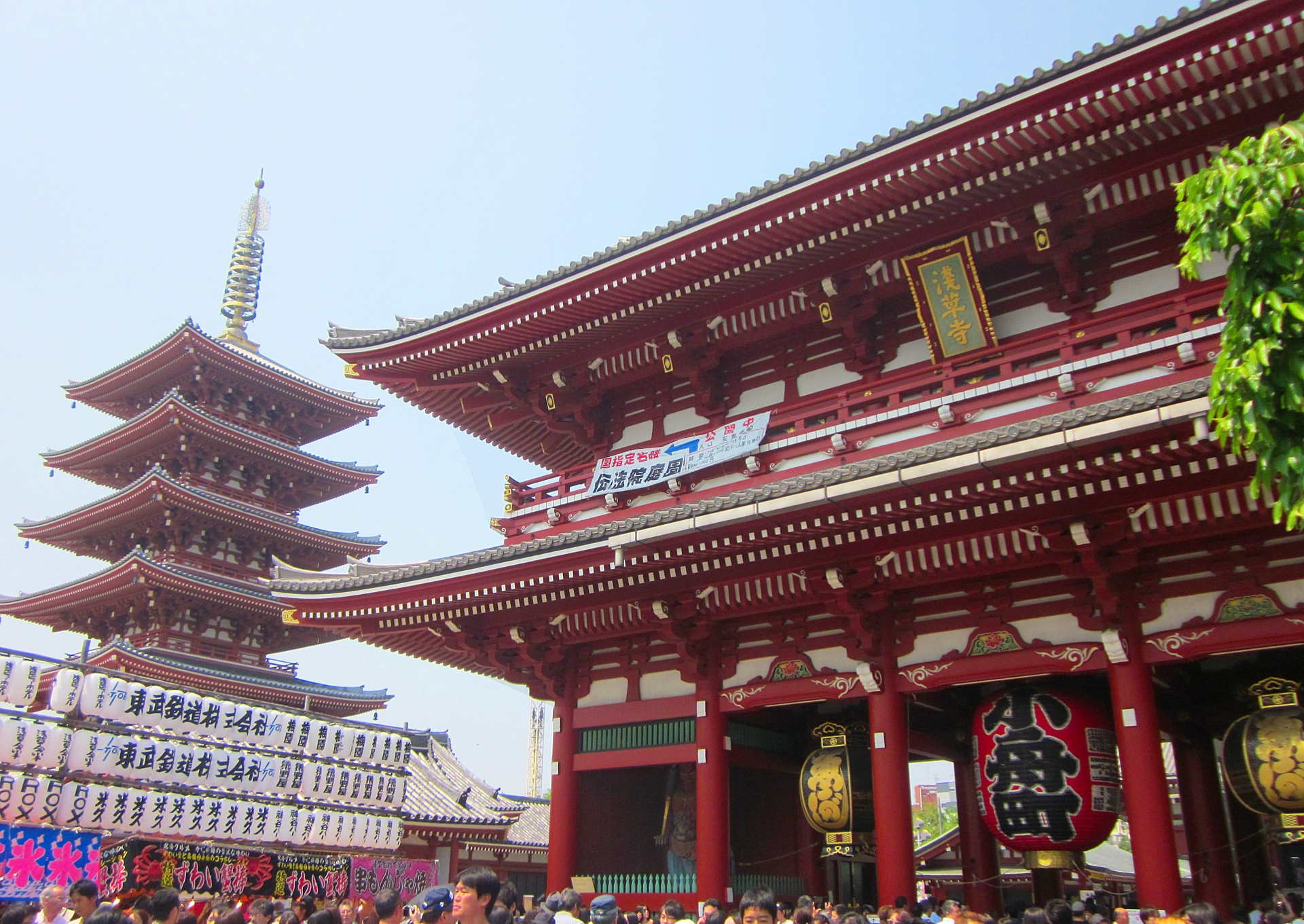 It is access methods from Narita Airport to Asakusa.
On the contrary, it is access methods from Asakusa to Narita Airport.

■Train
Narita Airport station ⇔ Asakusa station
The time required:about one hour
Fare:1,290 JPY
If you want to move even slightly comfortably,
there is the limited express train Skyliner.

Narita Airport station ⇔ Ueno station / Skyliner
The time required:about 40 minutes
Fare:2,470 JPY
Ueno station ⇔ Asakusa station
The time required:about 5 minutes
Fare:170 JPY
>>Skyliner site
■Bus
Narita Airport station ⇔ Asakusa viewhotel
The time required:about one hour 40 minutes
Fare:2,800 JPY
※ Only two of them a day are operated
>>Airport limousinebus
■Bus & Train
Narita airport ⇔ Tokyo station / Bus
The time required:about one hour
Fare:1,000 JPY
※ Two companies operate it.
>>Tokyo Shuttle, The Access Narita
Tokyo station ⇔ Kanda station / Train (Yamanote line)
The time required:about 2 minutes
Fare:140 JPY
Kanda station ⇔ Asakusa station / Train (Ginza line)
The time required:about 10 minutes
Fare:170 JPY
■Taxi
Narita Airport ⇔ Asakusa
The time required:about One hour
Fare:about 25,000 JPY

In addition, there is a method changing more trains.
My recommendation is a way by the normal train. The through train has little number, but even transit does not change very much in the time required.
It is cheap above all 🙂