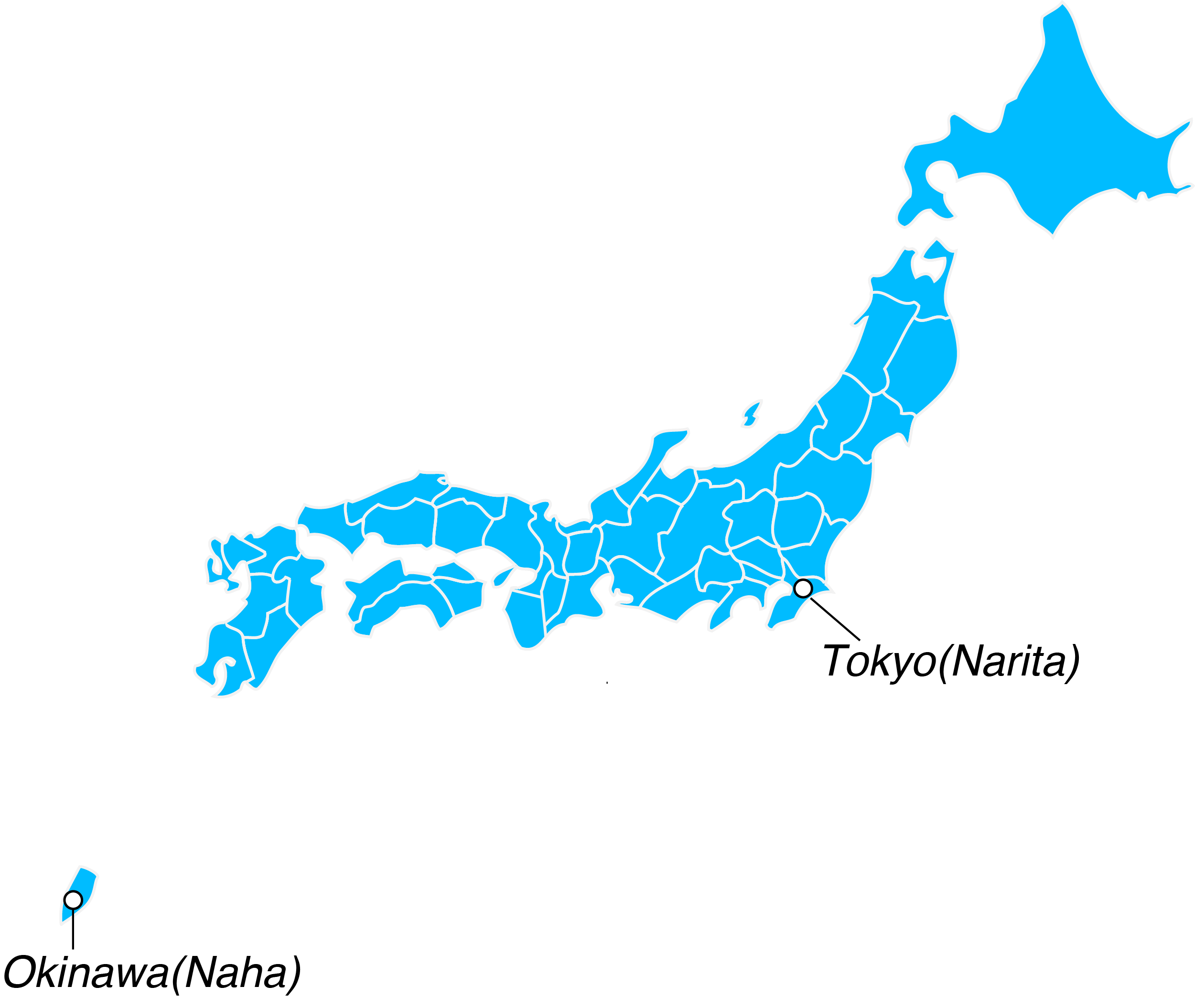 Tokyo(Narita)⇔Okinawa(Naha)
LCC going into service on this route is Peach, Jetstar, Vanilla Air.
■Peach
「Happy Peach Fare」 One way 4,990yen
■Jetstar
「Starter/Economy cabin」 One way 5,940yen
■Vanilla Air
「Simple」 One way 5,990yen
This is the lowest fare for the July, 2016 boarding.
Because the fare always changes, please take it just for reference.